Inline Related Posts
Push related posts INSIDE your content, automatically.
Drastically increase your page views.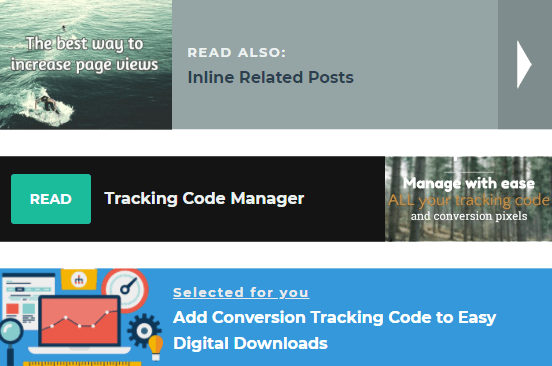 An impressive fact
As soon as a visitor read and article, it seems that his/her brain is turn off from the web page, with the result that they lose the focus of what comes next and on what is pushed in the page's footer.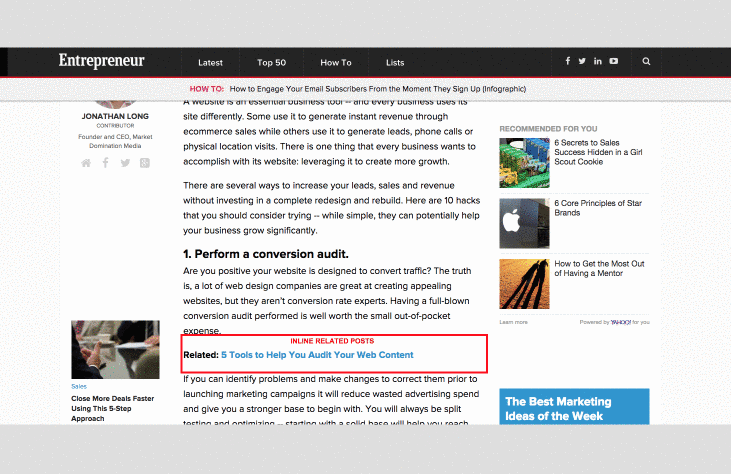 Later, we noticed that the major newspapers like Entrepreneur, The Wall Street Journal, BBC, Business Insider, Financial Times and many others had already identified this problem and solved it putting related posts INSIDE the article.
That's why we developed Inline Related Posts, to give you the same technology of these big boys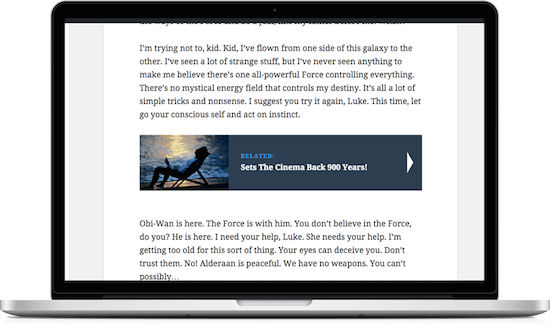 With Inline Related Posts plugin you can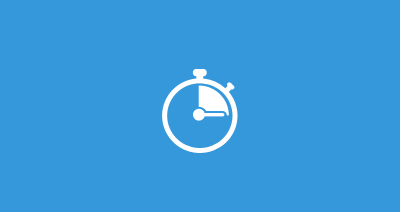 Reduce bounce rate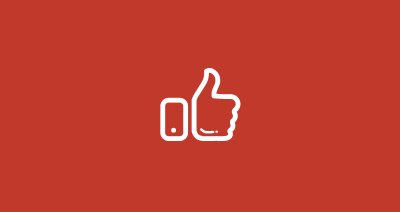 Increase engagement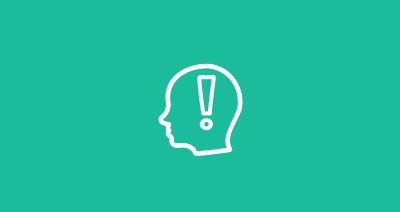 Keep readers attention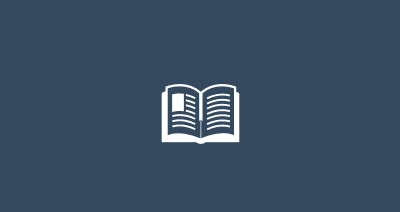 Increase page views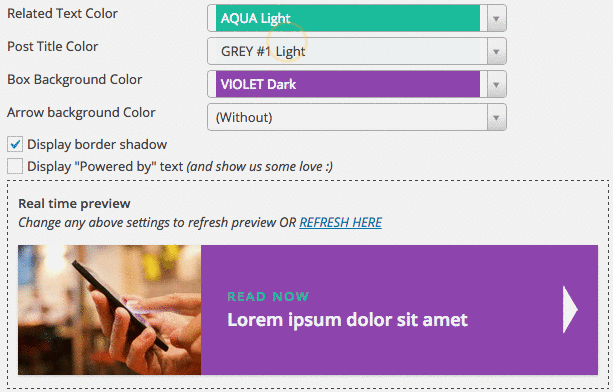 Tired of 26'935 preview tabs in your browser?
We know. Preview how something looks like with your settings, could be time consuming.
Real time preview help you to decide the best appearance in no time!
Inline Related Posts plugin helps you to keep the readers on your site intriguing them WHILE they're yet reading a post.
Improve your SEO increasing page views and reducing the bounce rate and, more important, improve engagement with your audience, keeping them the necessary time to convert into lead and customers.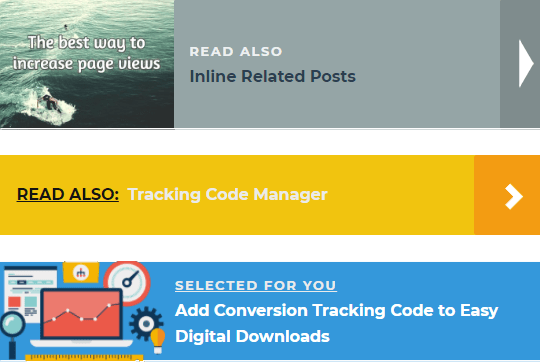 For More information about the plugin visit the main site.
Download Inline Related Posts Pro for free
Download "Intelly Inline Related Posts Pro"

intelly-related-posts-pro-3.0.8.zip – Downloaded 571 times – 1.51 MB