Wordfence Premium Protect your websites with the best WordPress security available.
Stay a Step Ahead of Attackers with
Real-time Threat Intelligence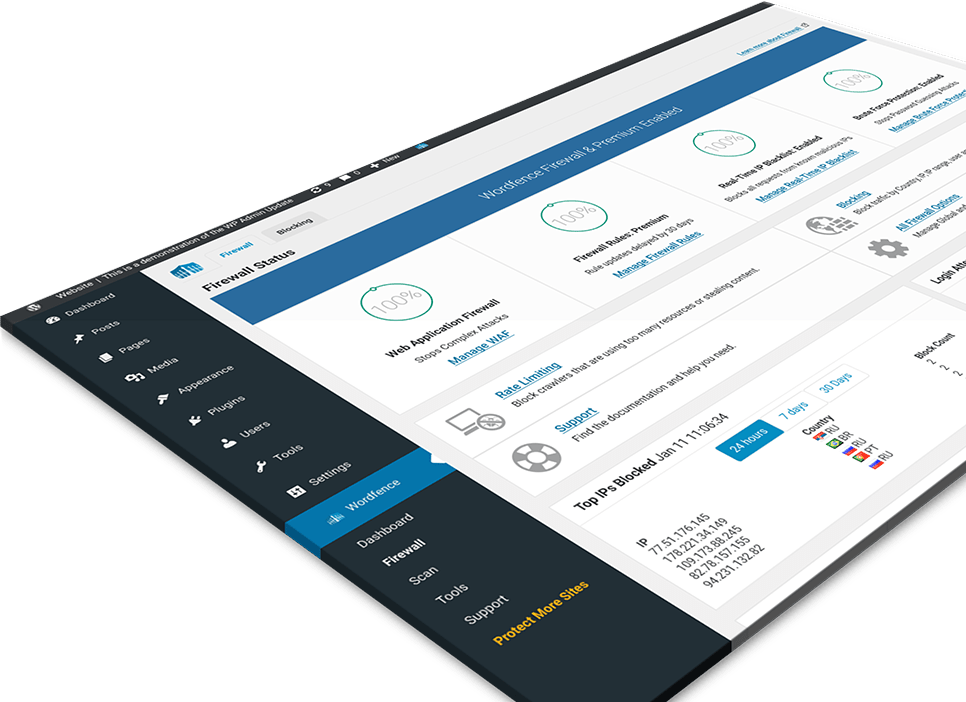 ---
Real-time IP Blacklist
Blocks all requests from IP addresses that are actively attacking WordPress sites protected by Wordfence. Improves protection while improving site performance.
Real-time Firewall Rule Updates
The Wordfence firewall leverages firewall rules to identify and block malicious traffic to your website, protecting you from the latest WordPress attacks and security vulnerabilities.
Real-time Malware Signature Updates
The Wordfence security scanner and firewall rely on thousands of malware signatures to help identify malware on your website and to block malicious uploads.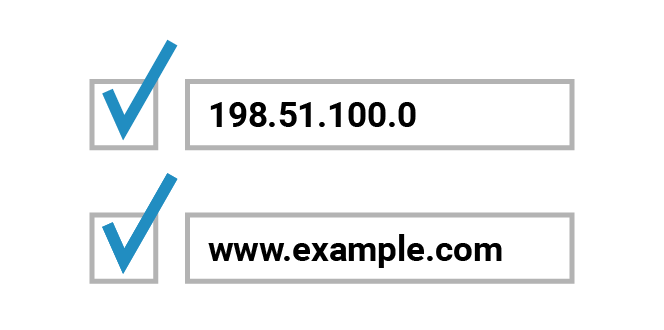 Reputation Checks
Check to see if your site or IP have been listed on 3 different blacklists for malicious activity, generating spam, or spamvertizing during each scan.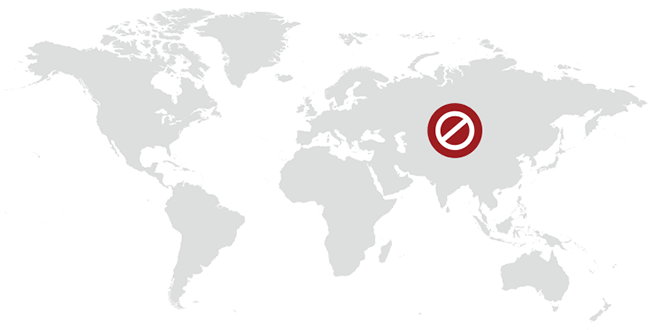 Country Blocking
Designed to stop an attack, prevent content theft or end malicious activity that originates from a geographic region in less than 1/300,000th of a second.
Wordfence Premium More Powerful Features

Download "WordFence"

wordfence-7.5.8.zip – Downloaded 6371 times – 4.63 MB