JetBlog. The best blog plugin for Elementor
You`ll love JetBlog plugin for Elementor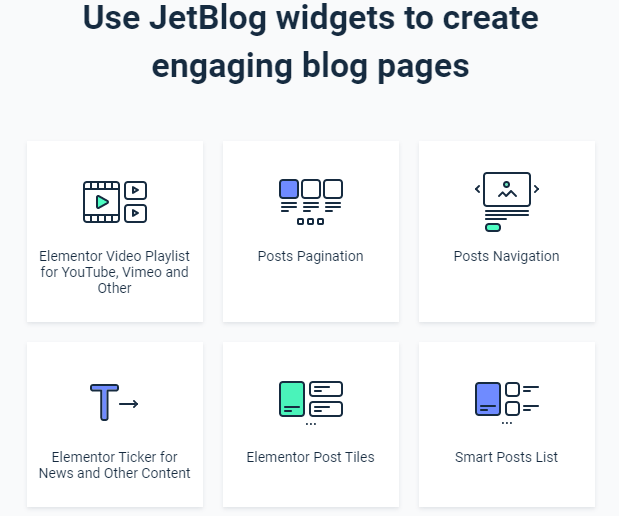 Supports custom WP Query
Use meta query, date query, include or exclude terms, set custom post offsets and order publications according to your needs.
Works with custom post types
Empower your content with visual effects to highlight the most important information.
Great for posts archive template
Specify smart posts list or smart posts Tiles widgets as archive templates to showcase the latest publications archive.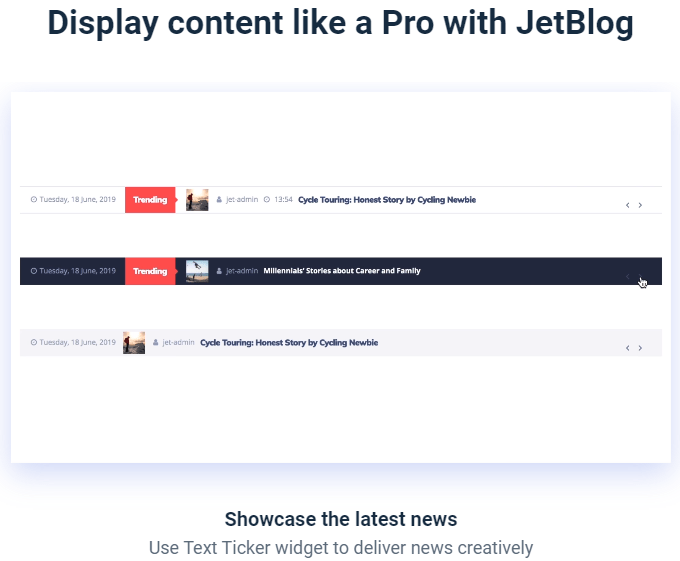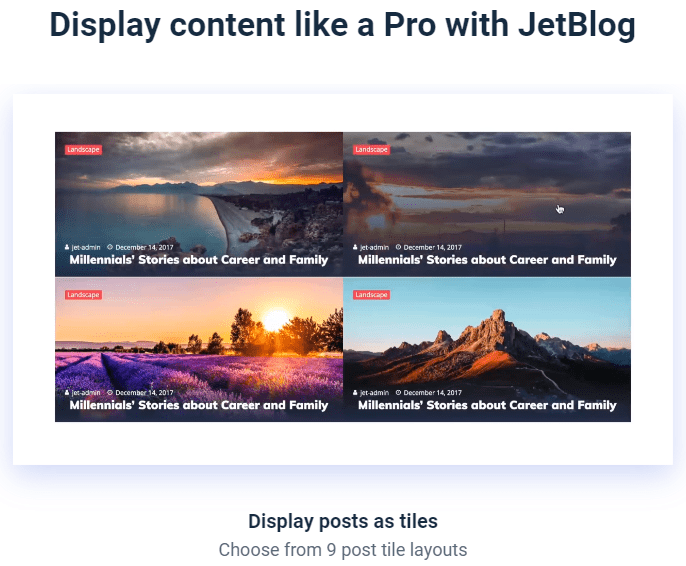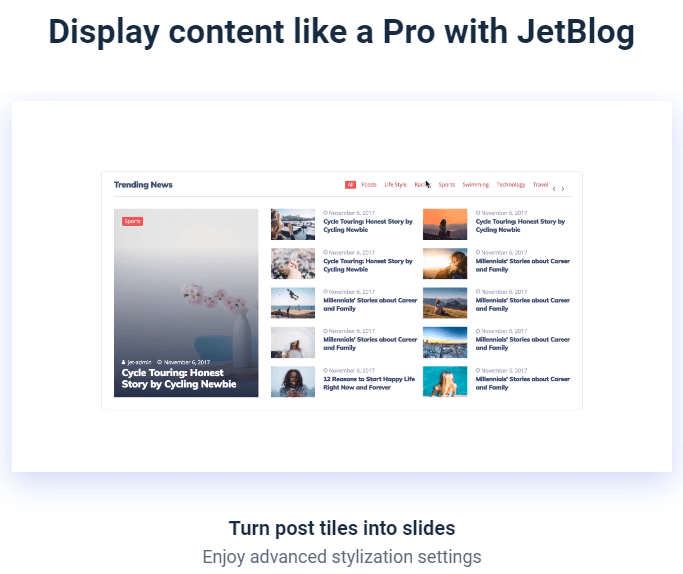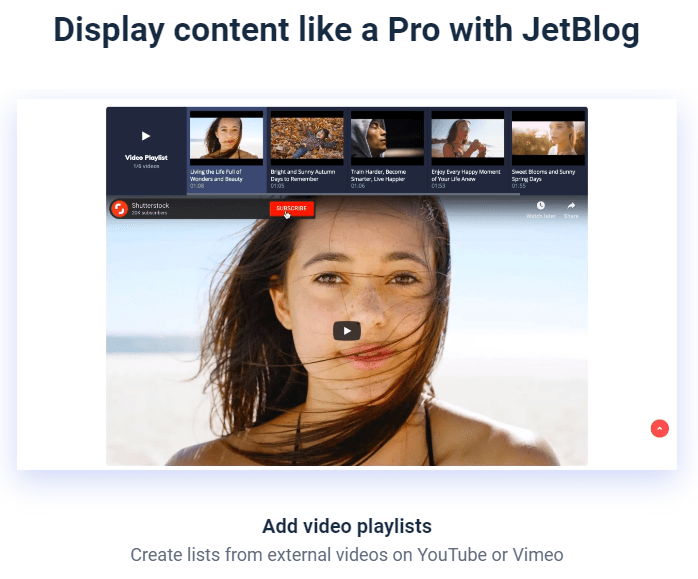 For more information and demos go to plugin homepage
JetBlog for Elementor:
Download Free WordPress Plugin: For download you must login / sign up
Download JetBlog 2.2.15 WordPress plugin for free
Download "Jet Blog"

jet-blog-2.2.15.zip – Downloaded 503 times – 551.63 KB