ElementsKit Pro 2.2.1
Meet ElementsKit
All-in-one addons for Elementor
You don't need to waste your time and money anymore.
We know your demands for building a perfect website. You will find all the functionalities of your imagination here.
50+ powerful widgets & extensions
Every widget & extension can be disabled! If you don't need something, just disable it and no assets will be loaded.


Header & footer Builder with ElementsKit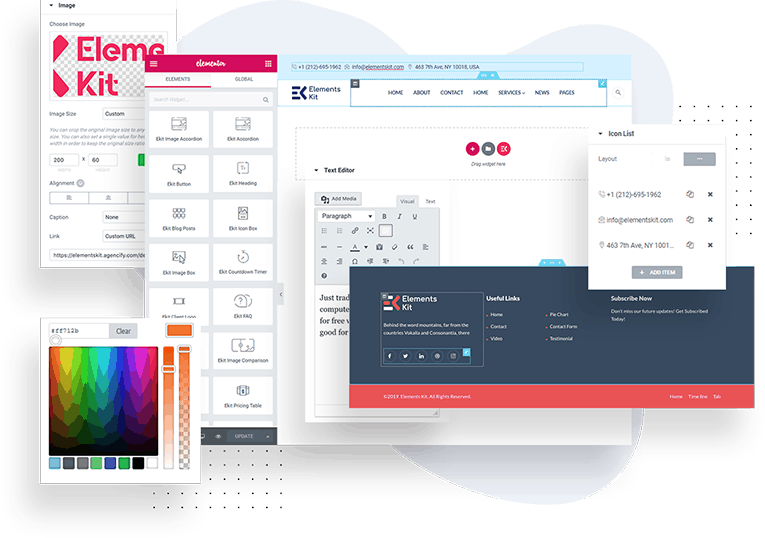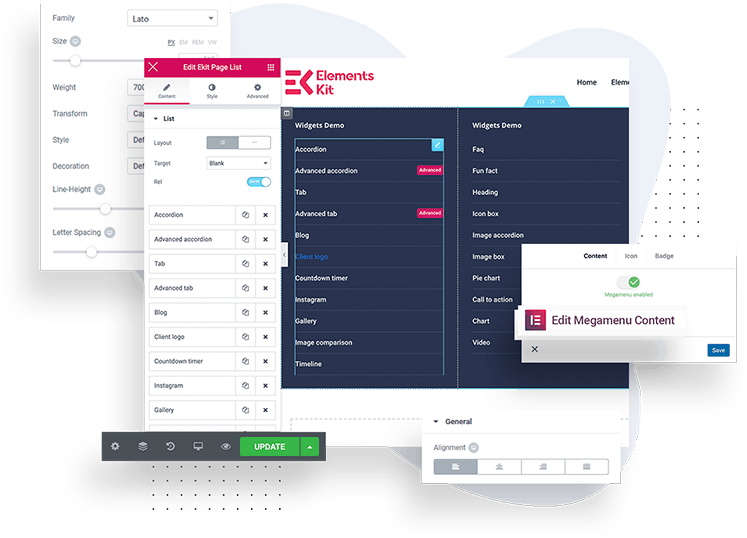 Build megamenu content in Elementor with unlimited possibilities
Integrated with powerful new controls.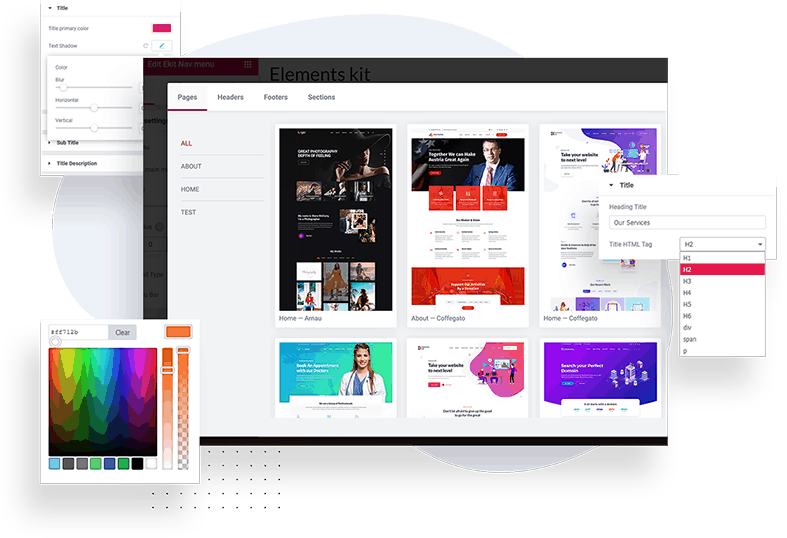 Download Free WordPress Plugin: For download you must login / sign up
Download "Elementskit" elementskit-2.2.1.zip – Downloaded 617 times – 2 MB